Prima Automation is proud to be associated with Siemens India as an Approved System Integrator and Distributor of its smart product line.
Siemens is a technology powerhouse that has stood for engineering excellence, innovation, quality and reliability. The company focuses on the areas of electrification, automation and digitalization. It is one of the leading producers of energy-efficient, resource-saving technologies. Siemens is a pioneer in infrastructure solutions and automation and software solutions for industry. At the end of September 2015, Siemens India had around 16,000 employees (Number of employees is 16,000 including all group companies of Siemens in India). Siemens Limited, in which Siemens AG holds 75% of the capital, is the flagship listed company of Siemens AG in India.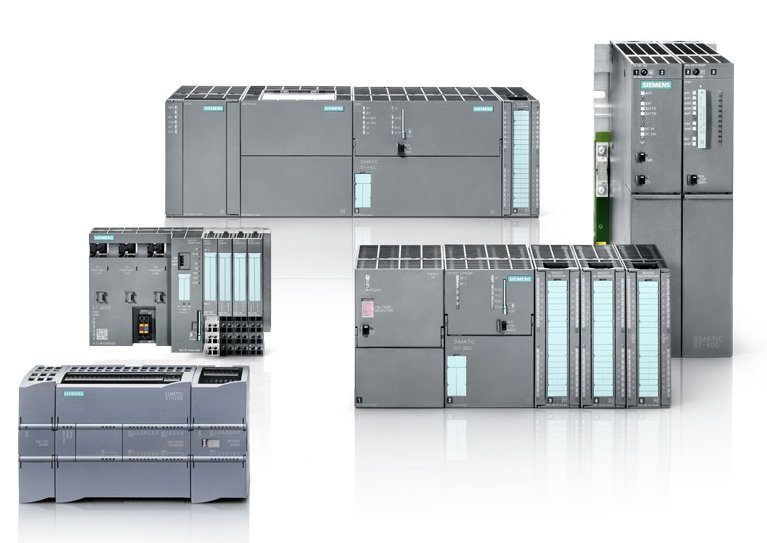 The history of Siemens in India dates back to 1867, when Werner von Siemens personally supervised the laying of the first telegraph line between London and Calcutta. The first company office was founded in 1922. In 1957, Siemens was incorporated as a company under the Indian Companies Act.
Siemens has 22 factories located across India, 8 Centres of Competence and 11 R&D Centres and a nation-wide sales and service network. The factories manufacture Steam Turbines, Switchgear, Remote Monitoring Systems (RMS), Motors and Generators, Relays and Smart Grid Systems, Transformers, Railway Bogies and X-ray Machines. These have been set up replicating global, best-in-class manufacturing systems and practices.
Globally, Siemens is a leader in providing technology solutions for setting up intelligent (smart), sustainable cities. With solutions for Smart Grid, Building Technologies, Mobility and Power Distribution, Siemens has successfully set up smart cities in Vienna and New York, and is already involved in the Restructured Accelerated Power Development and Reforms Programme (R-APDRP) Program of the Government of India for installing Smart Grid solutions in multiple cities in India.
Siemens has been a preferred technology solution provider for the Indian Railways for close to six decades. Over the years, it has further built capabilities in the areas of Metros, Integrated Mobility Platforms, Airport Links, Passenger Coaches, Rail Services and Maintenance, Urban Traffic Control, Rail Signalling and other state-of-the-art Transportation Solutions.
Siemens India is supporting skill development through Corporate Citizenship initiatives such as ITI upgradation, faculty development and Technical Skills Development Centre. Siemens has also signed Memorandums of Understanding with the Government of Gujarat, and with Steel Authority of India Ltd. Additionally, Siemens has partnered with industrial bodies such as Automation Industry Association, Indian Machine Tool Manufacturers Association and CII to impart technical education.
It has been a reliable partner for customers across verticals such as airports, automotive, buildings, cement, chemicals, healthcare, food & beverage, marine, minerals, oil & gas, renewable energy, petrochemicals, railways, textiles, urban infrastructure, pharmaceuticals, ports, power generation and power transmission & distribution.